You Are Welcome Here
Being a gun owner is a lot of fun. Nothing beats a day on the shooting range spending time with family and friends. If you're thinking about trying the shooting sports for the first time, this is a helpful page filled with resources to help you take your first shot.
SAFETY
Shoot United: Committed to Safe, Legal and Responsible Firearm Use
Shoot United is committed to safe, legal and responsible firearm use. Shoot United supports key groups like the National Shooting Sports Foundation on a variety of topics important to our industry including training and education, and specific programs such as Gun Owners Care and Project ChildSafe. Shoot United will continue to support programs, organizations and individuals that promote hunting and shooting sports activities in a positive and responsible environment. Any use of firearms by youth participants should be done under the direct supervision of a parent, guardian, or other responsible adult.
THE FOUR RULES OF FIREARM SAFETY
Treat every firearm as if it were loaded.
Always point the muzzle of your firearm in a safe direction.
Keep your finger outside the trigger guard until you are ready to shoot.
Be certain of your target and what's beyond it.
Find A Range
Ranges can be the perfect place to learn basic skills from knowledgeable professionals and instructors. Our range locator tool can help you find a location near you.
Ammunition Types
Curious to know how each type of ammo works? Explore below to learn more.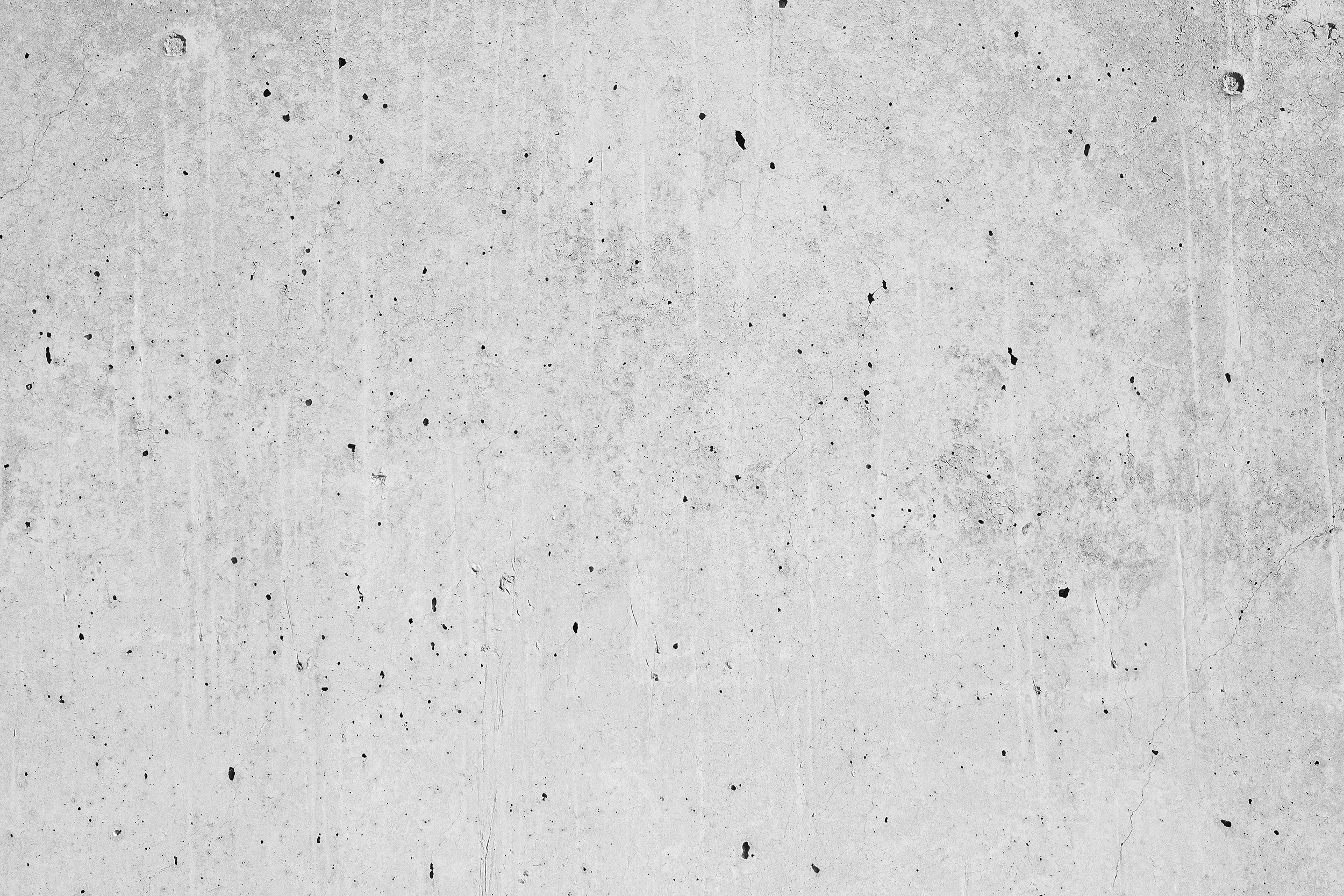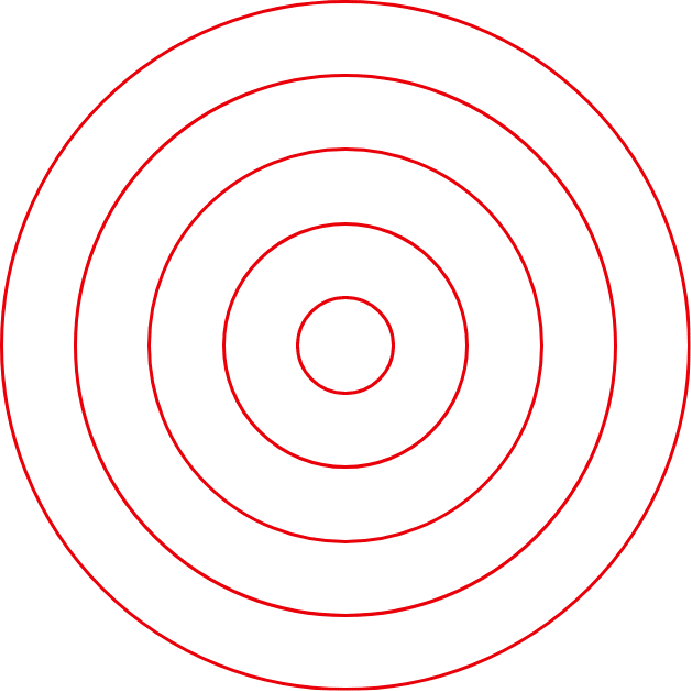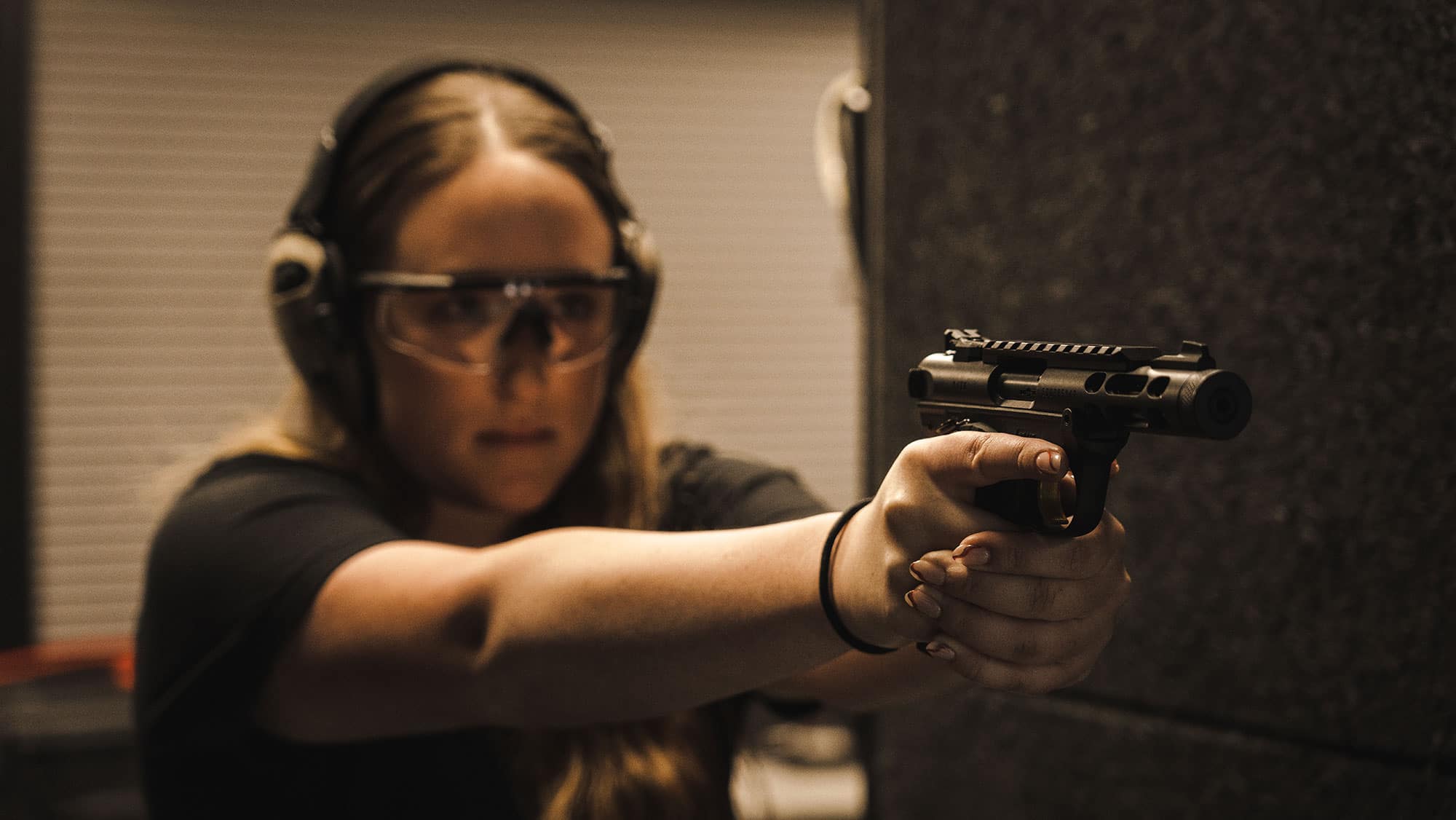 Glossary
If you're new to the shooting sports, hunting or firearm ownership, there can be a lot to learn, especially when it comes to all the terminology whether we're talking parts of a firearm, ammunition or types of shooting sports.
Learn More