Get Involved
Many shooting sports, conservation and firearms organizations offer helpful resources and membership opportunities. Here is a list to explore.
Shoot United Partners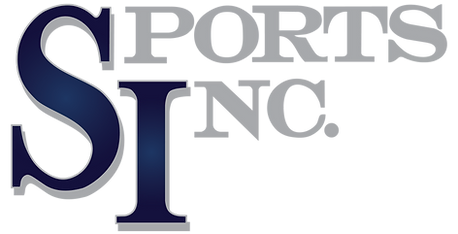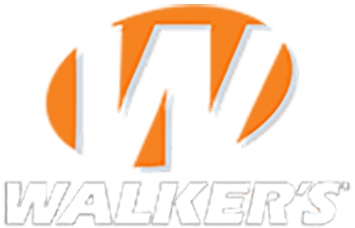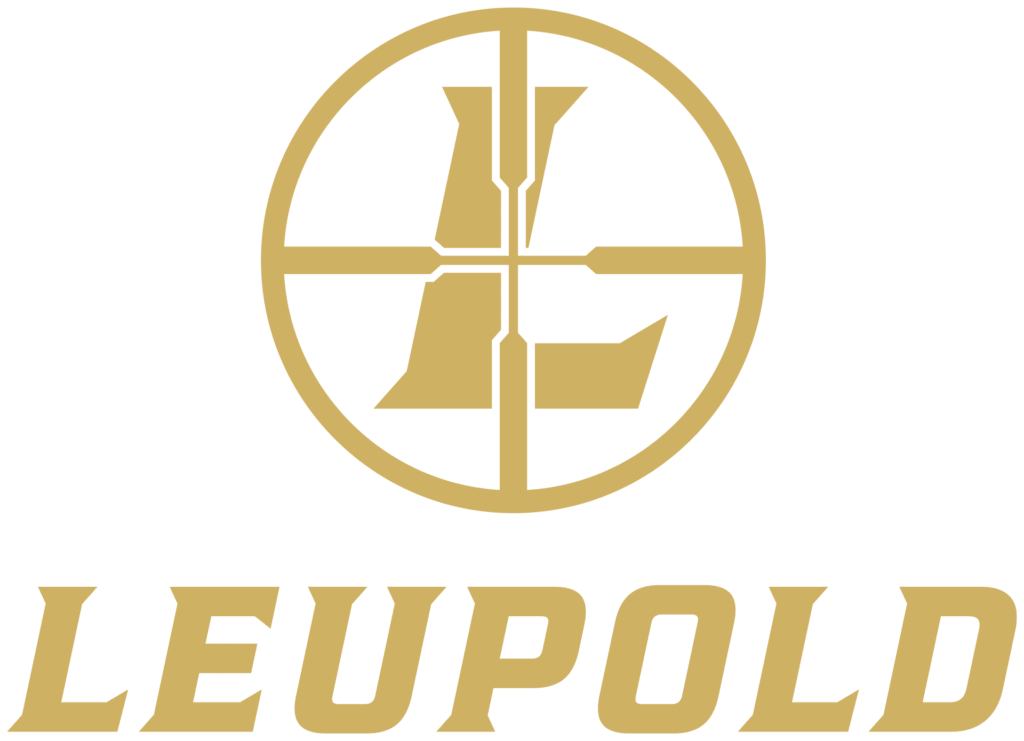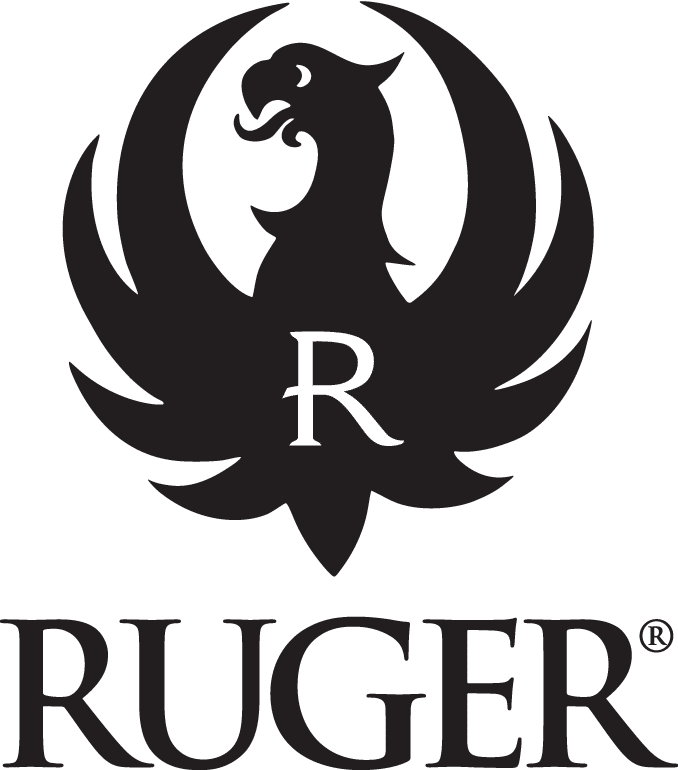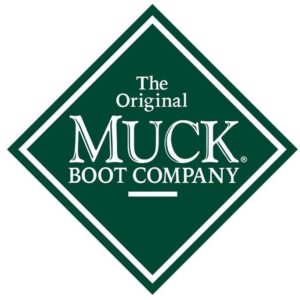 Organizations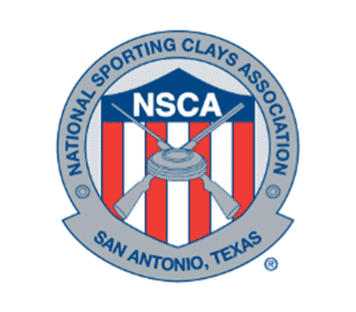 National Sporting Clays Association
The National Sporting Clays Association (NSCA) is the largest sporting clays association in the world and the governing body for the sport in the U.S. Dedicated to the development of sporting clays at all levels, membership gives participants an atmosphere of healthy competition and meaningful fellowship with other members. With over 34,000 members in all 50 U.S. states, member clubs host both registered and recreational shoots.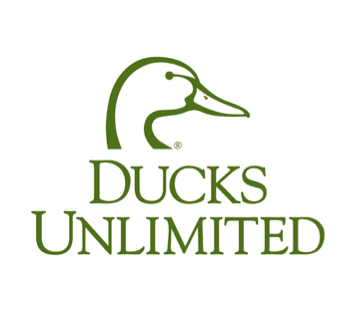 Ducked Unlimited
Ducks Unlimited (DU) is committed to delivering continental conservation for wetlands and waterfowl. Becoming a member of DU helps to ensure duck populations will continue to rise and the future of waterfowl hunting is brighter for generations to come. With a variety of membership levels and benefits, DU offers something for everyone.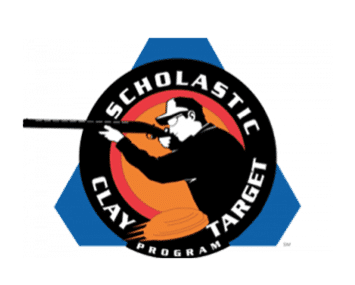 Scholastic Clay Target Program
The Scholastic Clay Target Program (SCTP) provides kids from elementary school through college with a fun and supportive environment where shooting sports act as a catalyst for developing important life skills. Participants will form bonds and memories as they partake in the challenging sports of trap, skeet, sporting clays and more.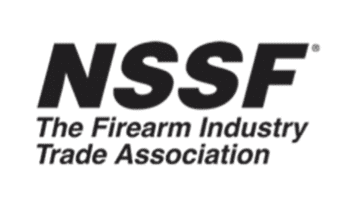 National Shooting Sports Foundation
As a firearms trade association, the National Shooting Sports Foundation (NSSF) works to promote, protect and preserve the shooting sports industry. Membership is intended for manufacturers, distributors, firearms retailers, shooting ranges and sportsmen's organizations. Being a member allows access to industry-leading educational content, the latest market research and more.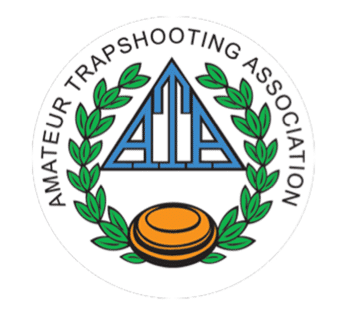 Amateur Trapshooting Association
The Amateur Trapshooting Association (ATA) is the largest clay target shooting organization in the world and governs the sport's rules and regulations. Membership in the ATA can give you access to 6,000+ registered tournaments and more than 900 affiliated gun clubs, so you can find registered shooting regardless of where you live.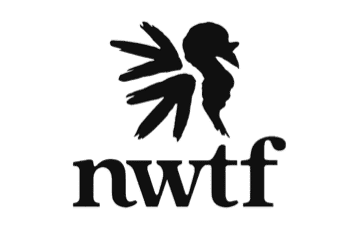 National Wild Turkey Federation
The National Wild Turkey Federation (NWTF) is dedicated to the conservation of the wild turkey and the preservation of our hunting heritage. If you enjoy wildlife, wild places and our hunting heritage, NWTF is the right organization for you. Join a local chapter to be a part of a winning team committed to saving what's important in your area.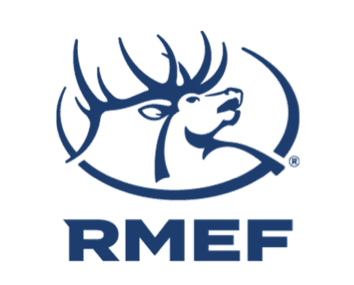 Rocky Mountain Elk Foundation
The Rocky Mountain Elk Foundation (RMEF) is one of America's most effective conservation and hunting communities. Since 1984, RMEF members have helped protect and manage more than 8 million acres of elk habitat. With a range of membership levels and benefits, helping to protect the future of elk and their habitats is within reach.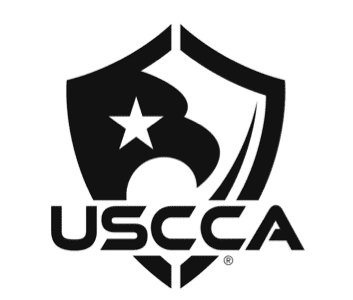 U.S. Concealed Carry Association
The U.S. Concealed Carry Association (USCCA) is the all-in-one solution for responsibly armed Americans. Becoming a member gives you access to Protector Academy, an online platform designed to make training from home easy and affordable. When you're ready to level up your marksmanship and readiness, you take your skills to the range with certified courses taught by professionals.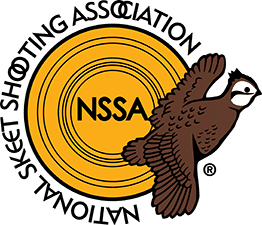 National Skeet Shooting Association
NSSA is the official governing and sanctioning body for Skeet and the world's largest group devoted to the sport. Founded in 1928, NSSA has over 17,000 members and 500 member clubs worldwide that host both recreational and registered shoots. Skeet is a sport for men, women, and youth in all walks of life who believe in safe gun handling and take pride in shooting well.