Welcome To
Shoot United is committed to promoting all that's exciting and fun about shooting sports and hunting activities, as well responsible firearm ownership. Shooting offers something for everyone; whether that's more time outdoors with family and friends, or scratching a competitive itch, you can pursue your passion knowing it's one of the safest recreational activities in the country. Here, we're your source for engaging and educational content, while helping you find ways to participate and learn at your own pace. This site is designed to introduce new and prospective participants to the shooting community in a welcoming and inclusive way.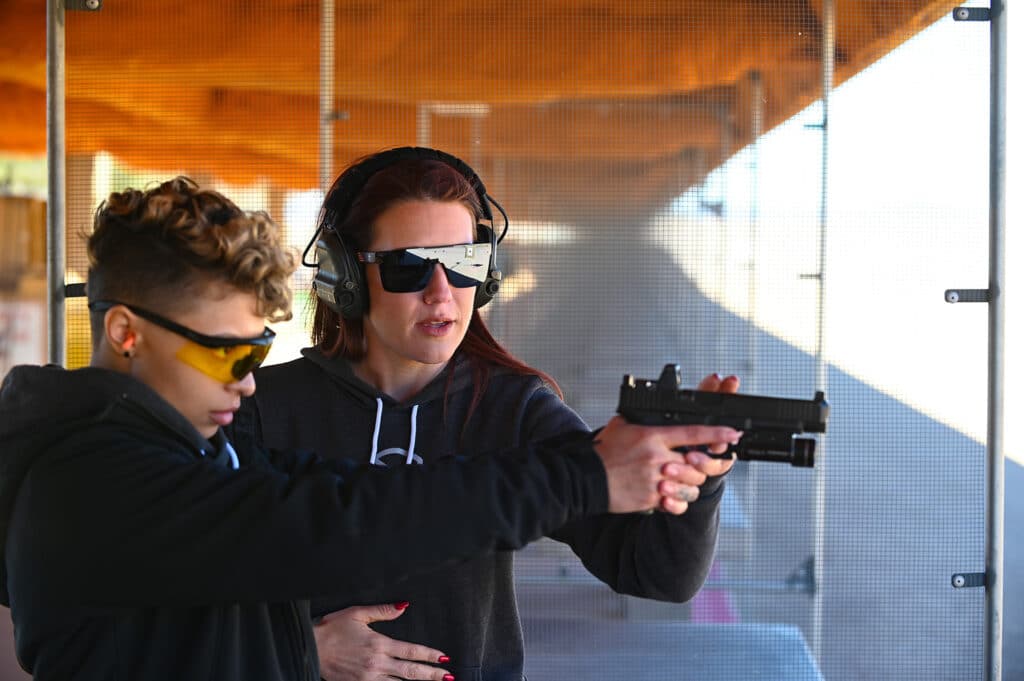 Explore Events
Shoot United events provide individuals an opportunity to learn and ask questions of knowledgeable firearm instructors in a welcoming environment, have fun with friends and family, and receive a supportive hands-on experience. Whether you're a new firearm owner, thinking about purchasing your first firearm, or looking to try out a new experience with friends and family, be sure to sign up for an upcoming Shoot United event.
Take Your Shot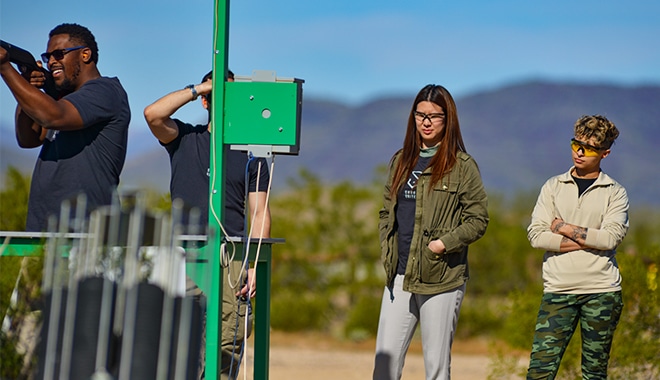 Recreational Shooting
World-class fun doesn't mean you need to be a world-class competitor. Learn about all the different experiences recreational shooting can offer you, your family and friends.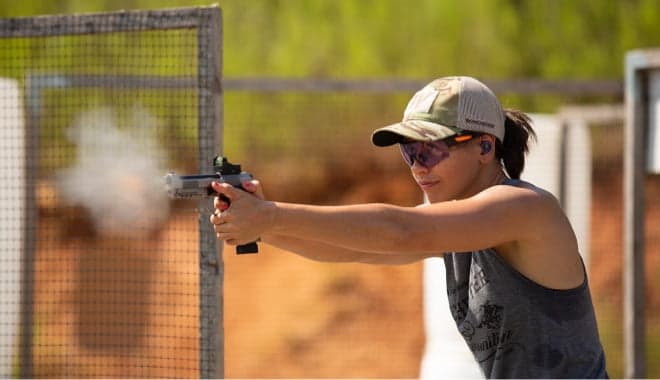 Competitive Shooting
The world's best competitive shooters are ready to help you begin your journey. Our competitive shooting course gives you the knowledge, skills and tips you need to get started.
let's talk shooting
Read our latest articles covering relevant and timely information in recreational and competitive shooting.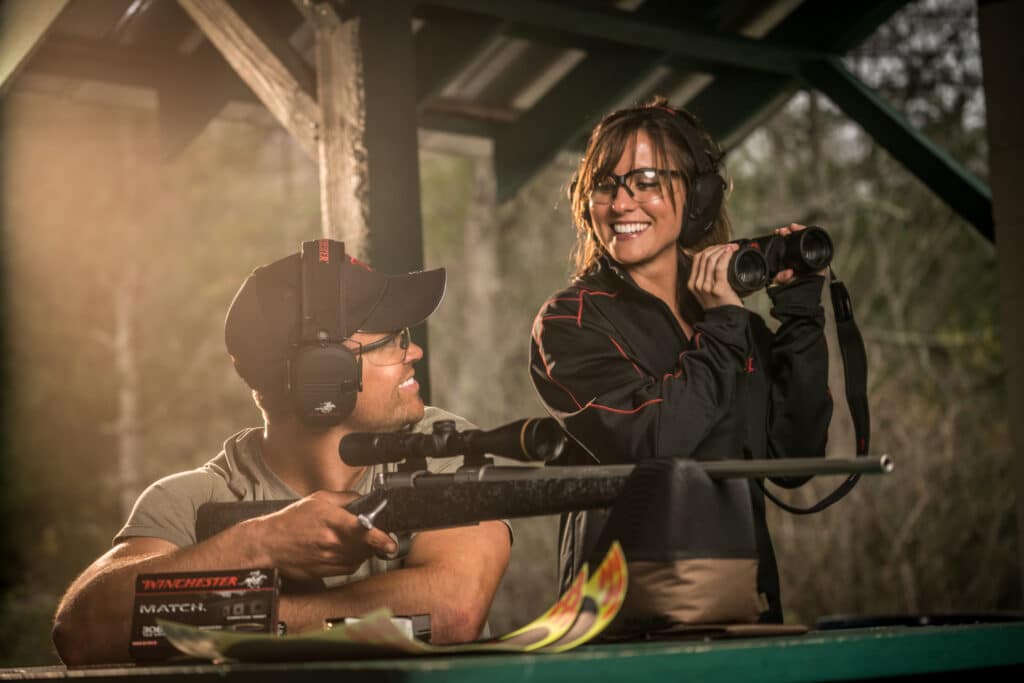 Camping and Recreational Shooting: Perfect Companions
Camping and recreational shooting are perfect activities for those who love the outdoors. Of all…
Watch It Break: Life of a Pro Shooter
Zach Kienbaum and Desirae Edmunds are sporting clays' original power couple, traveling the world, winning competitions and serving as ambassadors for a sport on the rise.At the time they began competitively shooting in their teens, neither Zach nor Desi could have imagined how their individual passion for sporting clays would shape the trajectory of their lives, and upon meeting each other, transform into a shared love for the sport, and ultimately, for each other.
Get Ready to Take Your First Shot
Find resources in your community to help you get started in recreational or competitive shooting. Find shooting ranges near you, learn where and how to buy ammunition and more.