About Shoot United™
Shoot United™ is a resource for millions of people who may have never been exposed to firearm ownership as well as those who have recently purchased a gun. It's where people can learn, build confidence and find ways to participate. Shoot United is also meant to be shared. Shooting sports and hunting activities are growing in popularity and for good reasons. It's time spent with family and friends, is both an outdoor and indoor activity, is inclusive of all types of people, and is safe and enjoyable. Shoot United is a great first stop when you have questions related to gun ownership and the shooting sports.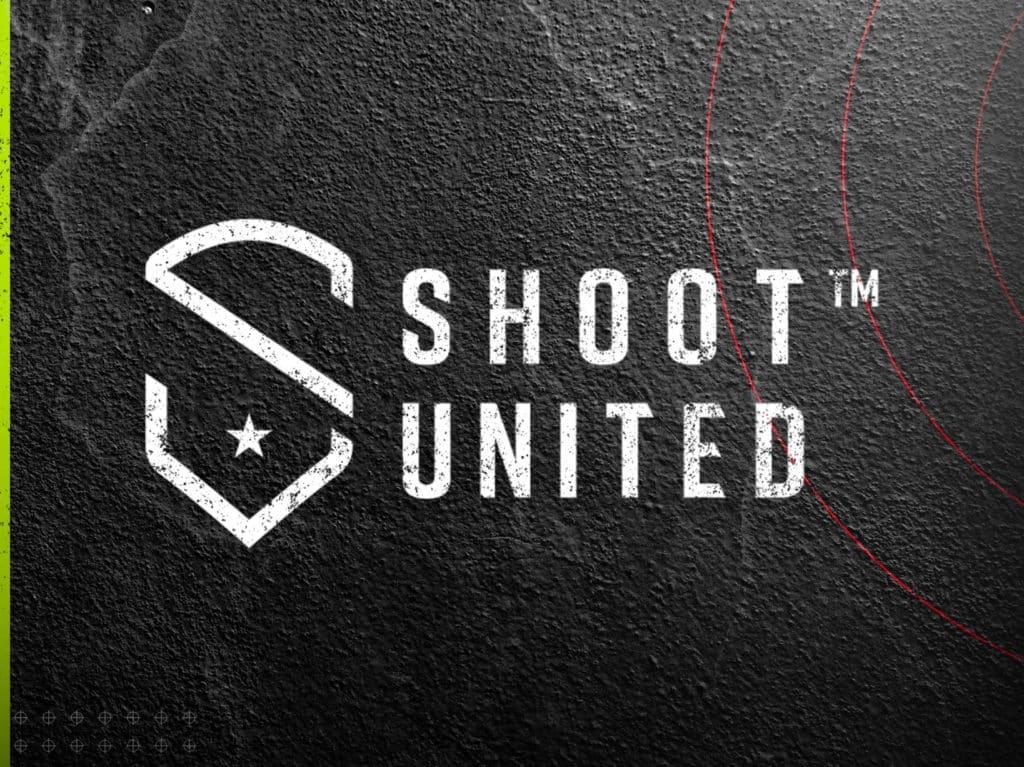 What is Shoot United™?
Shoot United™ is a new initiative to be shared with millions of people nationwide. It is designed to attract new participants to the shooting sports and hunting activities as well as promote responsible firearm ownership. Shoot United includes experts in the shooting sports industry who will share knowledge and expertise in how to get started, safety and much more. Our content is diverse and welcoming. We invite you join the Shoot United community and make the shooting sports a part of your life.
Shooting Stats
Target shooting with a handgun is the most popular form of recreational shooting, with over three in four target shooters participating in 2020.
Participation in U.S. target shooting grew by 22 million adults between 2009 and 2020.
Four in ten U.S. adults say they live in a household with a gun.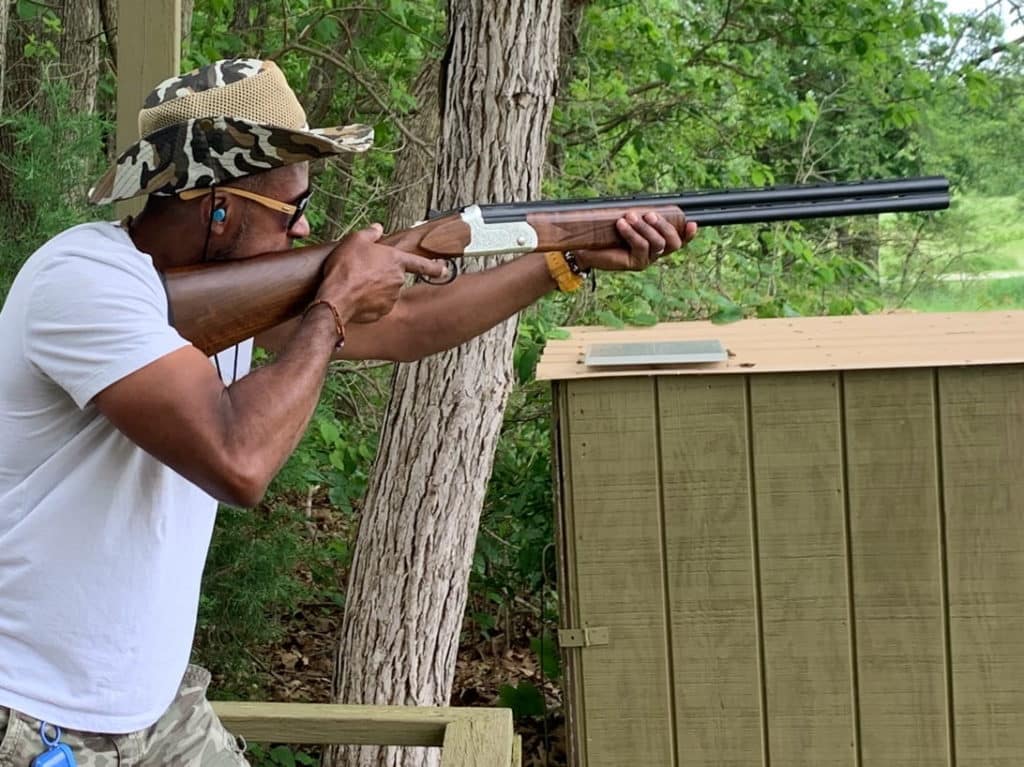 Why Does Shoot United™ Matter?
Participation in the shooting sports and firearm ownership continues to grow and for many positive reasons. The shooting sports is a welcoming community of people who like to spend time with family and friends, compete, and safely and responsibly own a gun. More and more people of all walks of life are becoming new firearm owners, and the need for information about gun safety and training courses, places to shoot, and products needed to participate is important. Shoot United™ is built to deliver content and resources for those who are starting their journey in firearm ownership. While more than 60 million people in the United States participate in the shooting sports annually, millions more are not exposed to the benefits of shooting activities and owning a gun. Shoot United is offering a wide spectrum of easy-to-understand content surrounding firearms, safety, and how to enjoy and participate in shooting and hunting activities.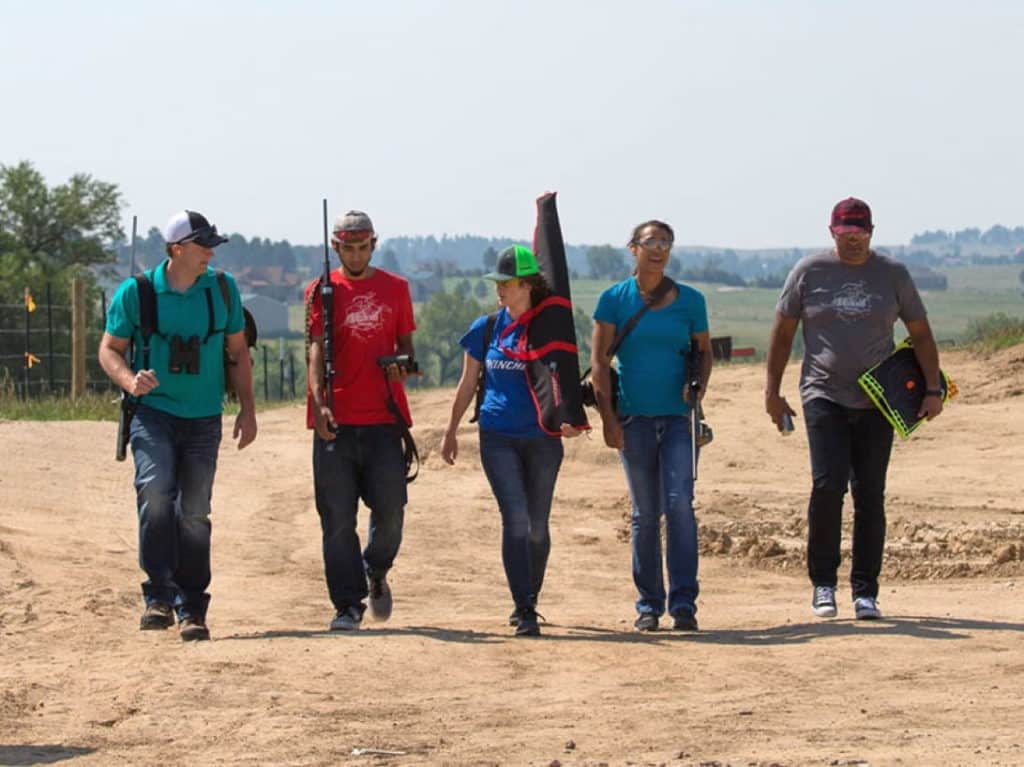 who's a part of the community?
Shoot United™ is inclusive and made up of all types of people — men, women, and the youths of America. We want to bring shooting and responsible firearm ownership to as wide of a variety of people as possible from all walks of life. We are committed to echoing these positive messages beyond our core audience and welcoming new people in. Shoot United is also supported by businesses and organizations that have a vested interest in seeing shooting and hunting participation in America grow. Shoot United is pleased to be backed by one of the most legendary names in American ammunition and firearm history: Winchester, which brings all of its expertise to our initiative. Watch for more brands you might recognize to be added to our list of supporters.
Join the Community
Whether you own a gun or not, we invite you to be part of the Shoot United™ community! Join the already 60+ million Americans who are making the shooting sports and responsible firearm ownership a part of their life. When you sign up, you'll receive regular updates from the Shoot United team (and we promise not to spam your inbox). You'll get access to special deals on Shoot United gear as well as sneak peeks at upcoming content and events that might pique your interest. Sign up. It's absolutely free, and you can unsubscribe at any time. Thank you for your interest in Shoot United!