New Shooters Are Welcome Here
Being a gun owner is a lot of fun. Nothing beats a day on the shooting range spending time with family and friends. If you're thinking about buying a firearm for the first time, this is a helpful page filled with resources to help you take your first shot.
Want to Get Involved? Start Here.
A great way to learn more about shooting activities is to find helpful resources or an organization to join. We've compiled a list of shooting, conservation and firearm organizations to help you get started.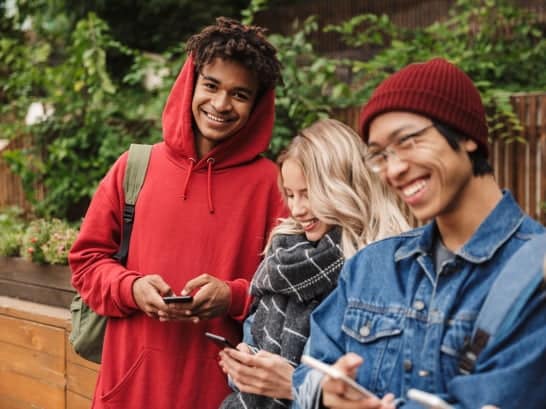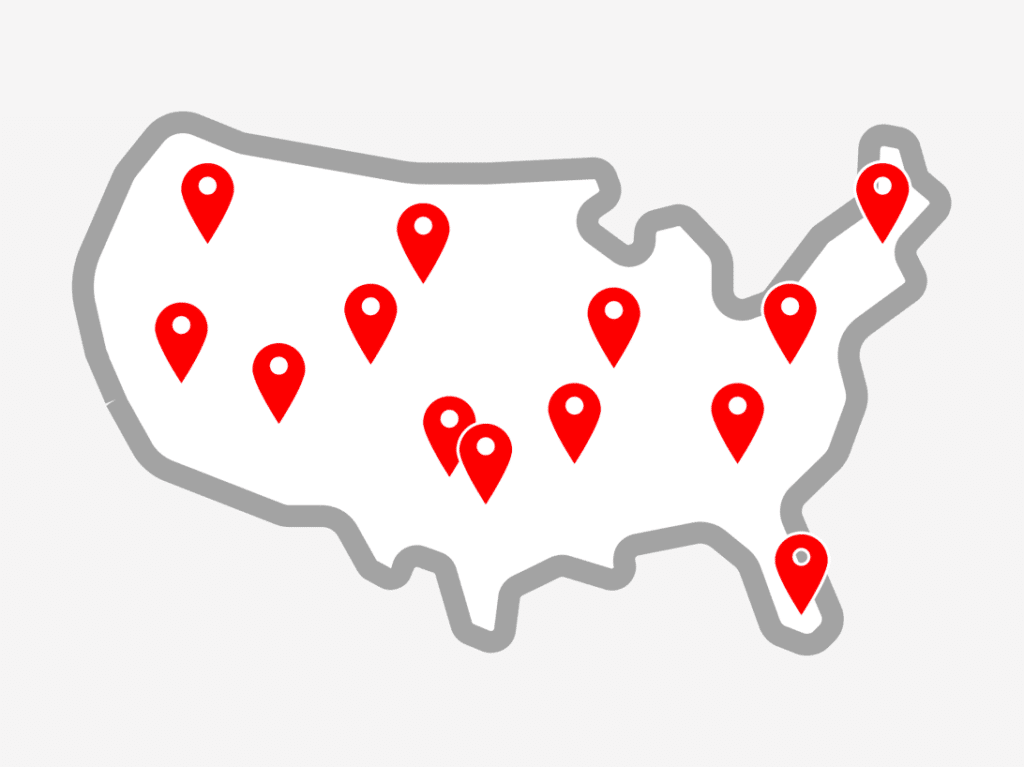 Find Places to Shoot
Ranges can be the perfect place to learn basic skills from knowledgeable professionals and instructors. Our range locator tool can help you find a location near you.
Find Ammunition
Find local retailers to purchase ammo.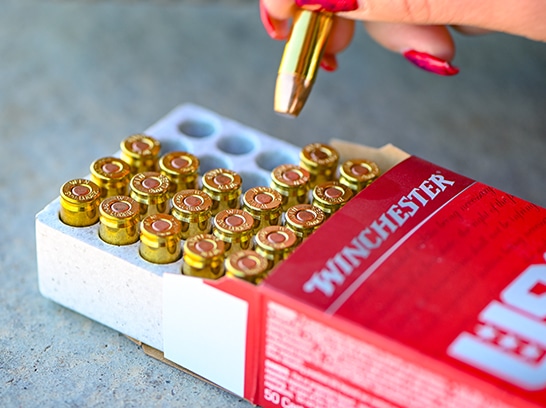 Curious to know how each type of ammo works?
Explore below to learn more.