Theo Ribbs II
With a wide range of different activities and events, the world of competitive shooting has a lot to offer for new and experienced shooters alike. Our competitive shooting training course guided by Theo Ribbs III is designed to teach you everything you need to know to get started as you begin your journey.
Intro to Competitive ShootingCompetition
2:27
What motivates some people to get into shooting competitively? Are there benefits to taking part in shooting competitions? There are competitive shooting opportunities that range from local area beginner level to global contests. Learn more about competitive shooting in this short video from Shoot United hosted by competition shooter and coach Theo Ribbs III.
Introduction to Clay Shooting
1:50
There are three main types of clay target shooting. This short video from Shoot United introduces you to Trap, Skeet and Sporting Clays shooting. It gives you a high-level overview of these shotgun sports, and uses helpful diagrams to help you understand how each of these shotgun games is played. Hosted by competitive shooting coach Theo Ribbs III.
Sporting Clays
2:29
Competitive shooting coach Theo Ribbs III takes you takes you through the sport of Sporting Clays, explaining how it's like "golf with a shotgun" and how the challenges it offers can make you a better shooter. He covers the basics, and also tells us why varied terrain and climate make it such a fun and challenging activity.
Shotgun Sports Different Disciplines
2:28
This is a more detailed look at trap and skeet that also touches briefly on sporting clays. You'll learn some of the basic terminology, how the games are scored, and see various target angles presented to the shooter. Hosted by competitive shooting champion and coach Theo Ribbs III, it offers a great overview of the most popular shotgun games.
How Do I Get Started
1:58
For those who don't have a parent or relative engaged in shooting sports, a local gun club or shooting park can be a valuable resource. There are also a number of national shooting sports organizations eager to help you get started in competitive shooting. Hosted by world-renowned competition shooter Theo Ribbs III and brought to you by Shoot United.
How Do You Get Involved?
2:09
Organizations such as the Scholastic Clay Target Program, Amateur Trapshooting Association, National Skeet Shooting Association and National Sporting Clays Association have programs, services and competitions specifically for those just getting started in shooting competitions. Learn more about them in this video. Hosted by internationally known competitor Theo Ribbs III and brought to you by Shoot United.
Levels of Competitive Shooting
2:01
It's logical to begin your journey in competitive shooting at the local level, and then progress to the state, regional, national and global competitions. You determine how, or even if, you want to take things to the next level. One advantage to moving up is exposure to more vendors attending the competitions. These are typically companies that make shooting sports equipment and are looking for competitive shooters to sample their products in exchange for promotion and feedback. Hosted by professional shooter and coach Theo Ribbs III.
State vs. National Champions
1:10
The great thing about shooting sports is that you determine how far you want to go. Most enjoy keeping things local by taking part in local shoots and occasional tournaments. But others want to see just how good they can get by taking it to the state, regional, national or even global level. Be prepared to work and practice harder the higher up you go but, as is the case with any sport, there are fantastic rewards as you climb the competition ladder. Hosted by Theo Ribbs III and brought to you by Shoot United.
Training Techniques for Sporting Clay
1:05
Hosted by Theo Ribbs III, a coach and international competitor in sporting clays, this video covers training techniques he personally uses. Brought to you by Shoot United.
Training to Compete
2:19
Getting ready for an upcoming competition involves incremental preparation geared to how many weeks or days away the match is. World-renowned sporting clays shooter Theo Ribbs III shares how he gets ready, along with some things to keep in mind as the big day approaches.
Personal Training
1:50
Internationally known competitor Theo Ribbs III explains why he suggests working with a personal coach when training for competitive shooting sports. Even being coached only a few times per year can yield great benefits, especially when the coach is also an accomplished competition shooter. Brought to you by Shoot United.
Winning
2:24
In shotgun shooting sports, every match is one or lost by just a few inches – the inches between your ears. Mental preparation and training are vital to success in shooting sports, and winning comes down to this as much as the physical practice does. Host Theo Ribbs III shares how his mind and thought process took him from defeat to victory in an important sporting clays contest. Brought to you by Shoot United.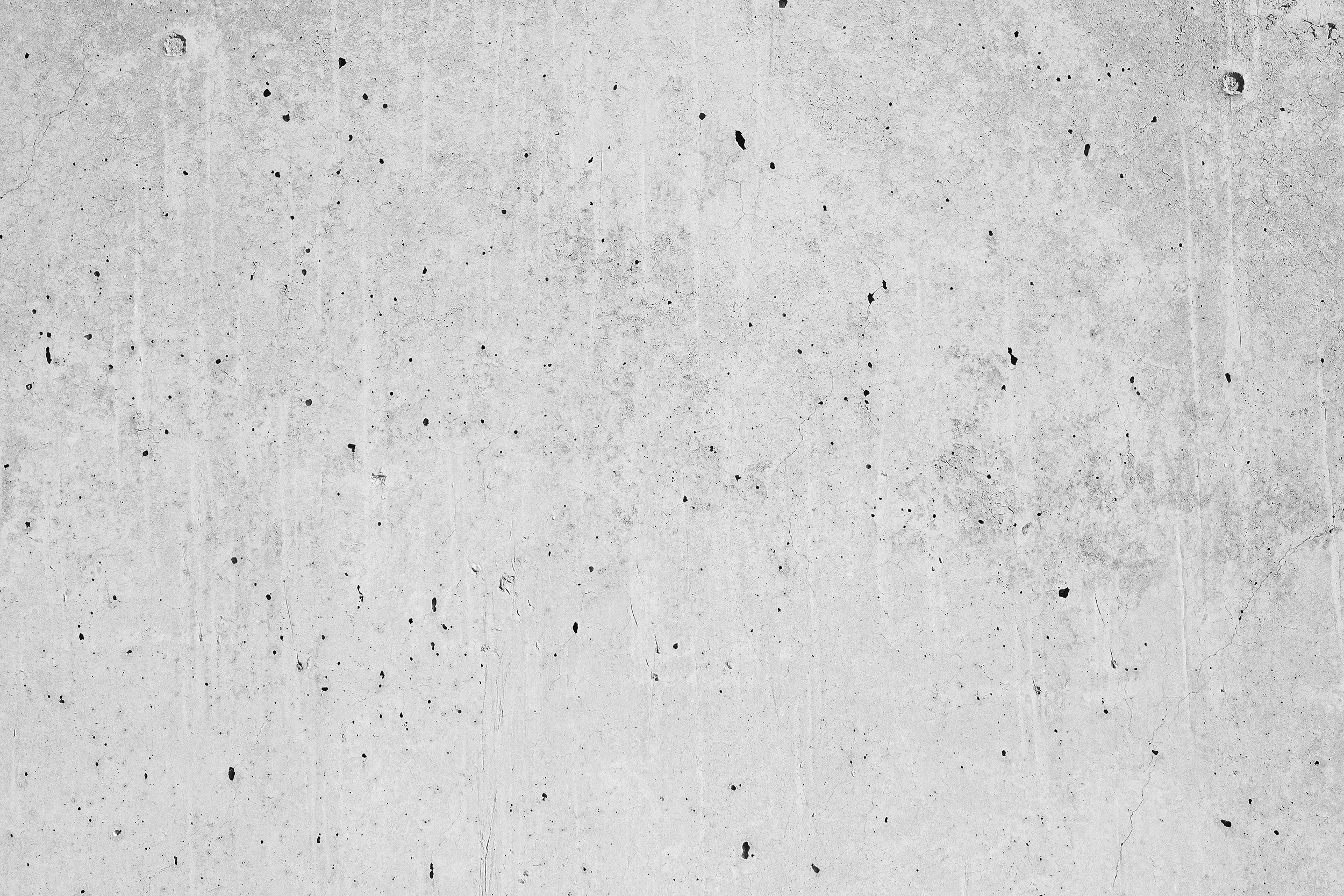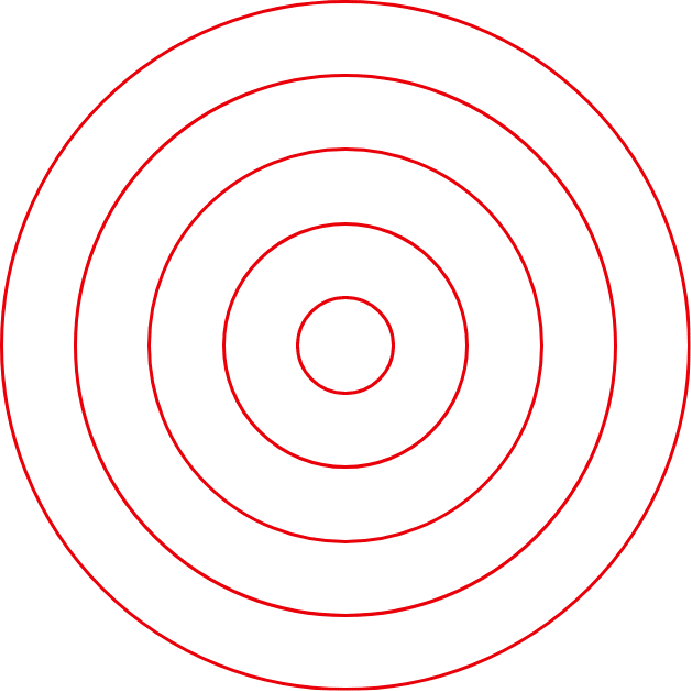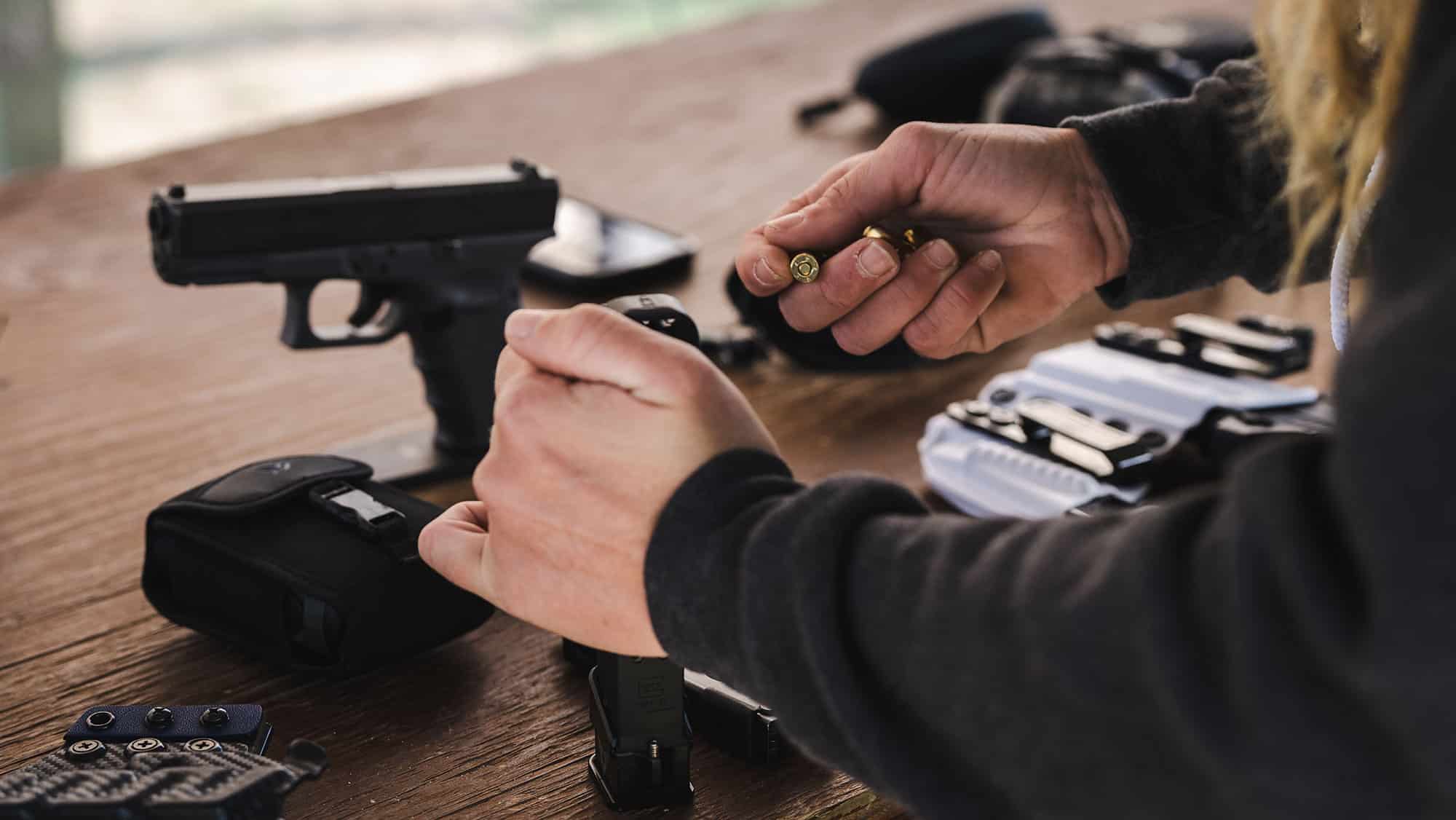 Resources
Find resources in your community to help you get started in recreational or competitive shooting. Find shooting ranges near you, learn where and how to buy ammunition and more.
Learn More