Callie Farill
With a wide range of different activities and events, the world of competitive shooting has a lot to offer for new and experienced shooters alike. Callie Farill is here to provide a shooting training course designed to teach you everything you need to know to get started as you begin your journey.
Types of Pistol Malfunctions
3:05
Trigger & Pistol Malfunctions
1:14
Selecting the Correct Pistol
3:31
Proper Caliber Selection
3:03
Magazine Terminology
1:27
Learning Your Trigger
2:04
How to Clear and Safe Your Pistol
1:33
4 Fundamentals of Firearm Safety
1:28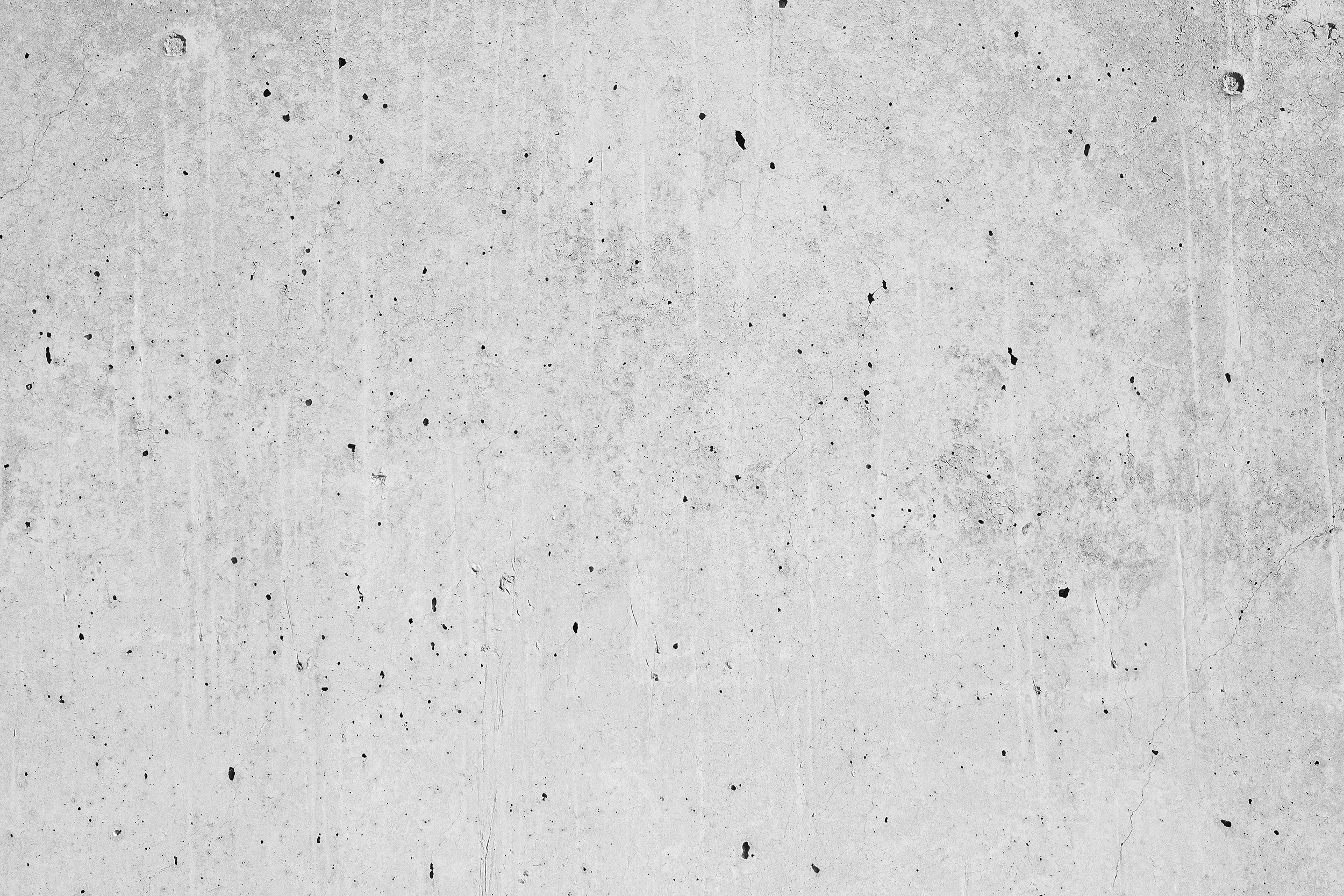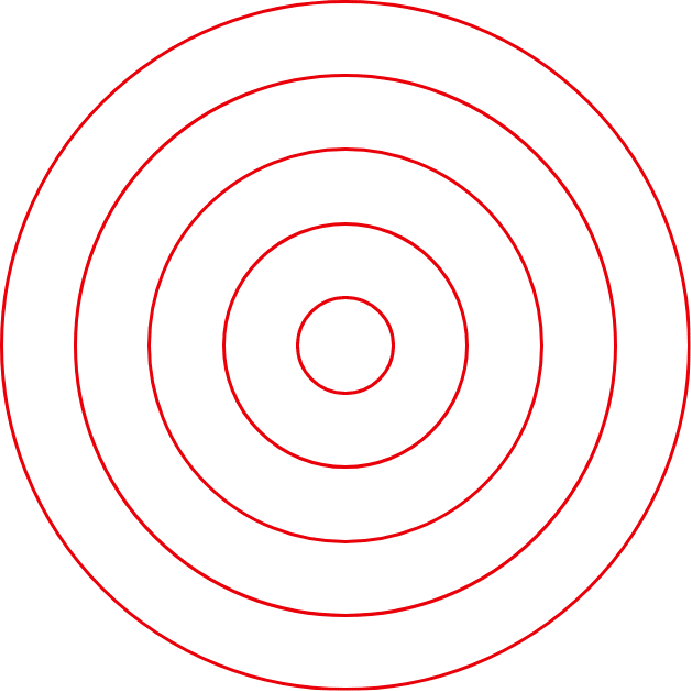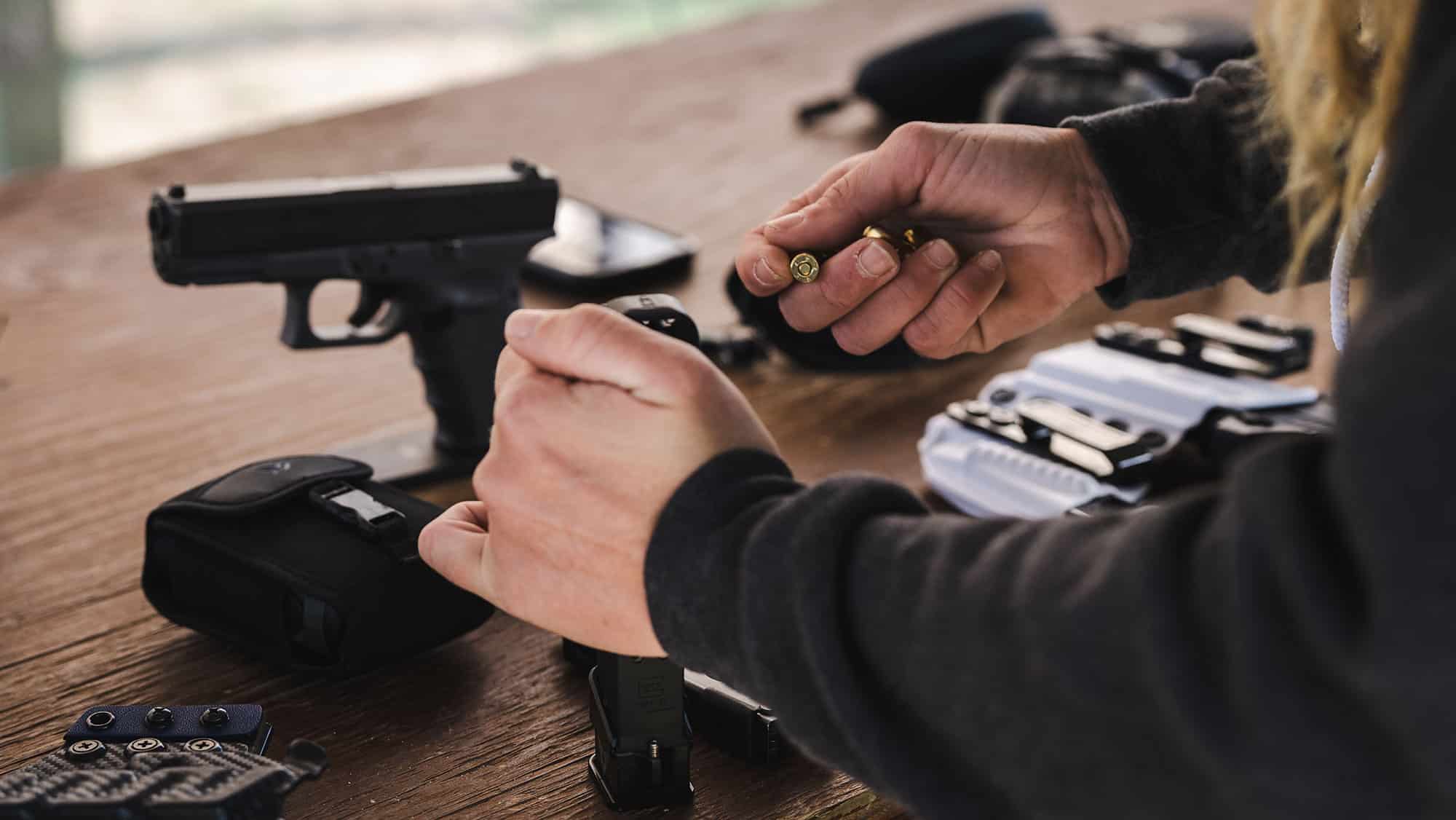 Resources
Find resources in your community to help you get started in recreational or competitive shooting. Find shooting ranges near you, learn where and how to buy ammunition and more.
Learn More