New To Shooting
Understanding the basics of any sport is important. Let Shoot United be your guide from the beginning.
Get Started
Enhance Your Skills
Skill stacking and uncovering new information is a great way to improve and reinvigorate your shooting journey. Learning never stops!
Dive Deeper
Explore
Events
Shoot United events provide individuals an opportunity to learn and ask questions of knowledgeable firearm instructors in a welcoming environment, have fun with friends and family, and receive a supportive hands-on experience.
Meet Callie Farill, our newest Straight Shooter.
When women gain confidence through self-defense, they begin to find their real power as women. Callie is a former Air Force Firefighter, dog trainer and handler who has worked extensively in the firearms industry for over 5 years. Her mission to inspire women to begin their firearms journey begins here!
Meet Callie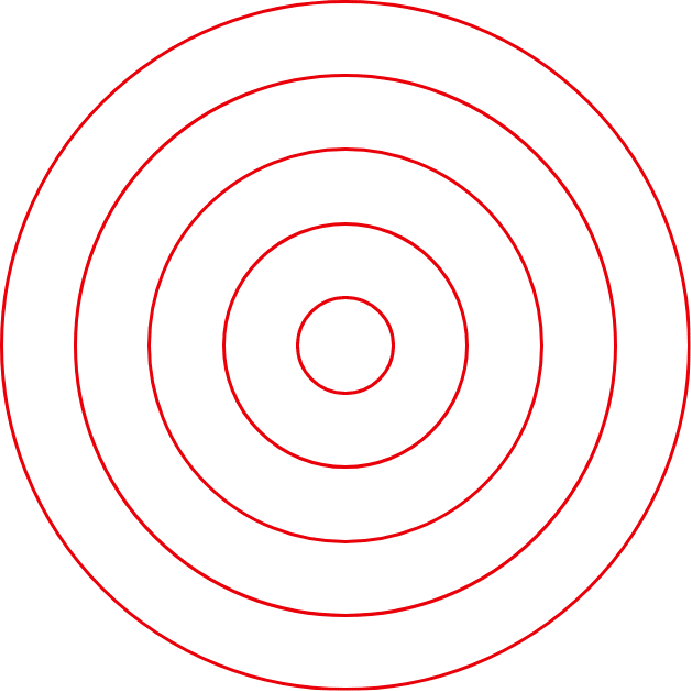 About Shoot United
Shoot United is committed to promoting all that's exciting and fun about shooting sports and hunting activities, as well responsible firearm ownership.
Learn More
Resources
Find resources in your community to help you get started in recreational or competitive shooting. Find shooting ranges near you, learn where and how to buy ammunition and more.
Learn More