Shoot United™ Film Showcases Falling in Love with the Shooting Sports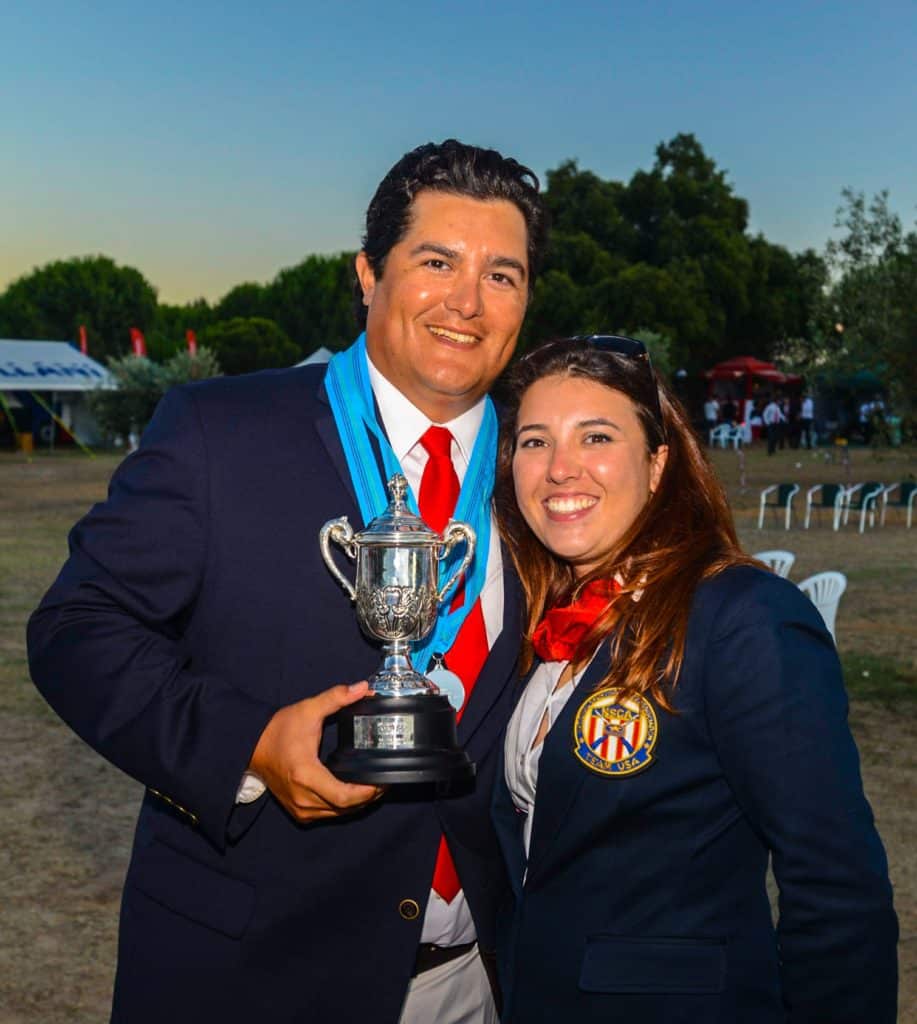 EAST ALTON, IL (June 29, 2022) — They say love happens when you least expect it and in the most unlikely of places. It's a tale as old as time: friendship blossoms into more and happily ever after ensues. That's exactly what happened for Zach Kienbaum and Desirae "Desi" Edmunds in their pursuit of excellence in the world of competitive sporting clay shooting.
Shoot United presents its featured film, "Watch it Break: Life of a Pro Shooter", which highlights Kienbaum and Edmunds as the sporting clays' original power couple, traveling the world, winning competitions and serving as ambassadors for a sport on the rise.
"Regardless of who, or what, you love, there's going to be heart pounding excitement and nervousness," said pro shooter and instructor Desi Edmunds. "I love that feeling along with everything about this sport. I wish I could bottle it up. There's a very fine line between not caring and caring enough to shoot well. That's a lesson that shooting has taught me, along with many others, that easily translates into your personal life as well."
This is the story connecting two individuals who found themselves, and each other, through friendship, life lessons and a shared love of the shooting sports.
"I've learned the importance of patience and calmness from my dad. He was a very calm person. Not rushing or forcing the shot," said Zach Kienbaum, competitive shooter and instructor. "A friend told me, 'Your life should read like a book. There should be chapters.' It was then that I realized I had nothing holding me back, so I might as well go after it. My life wouldn't be what it is if I hadn't. It's all about getting out there, experiencing those moments with friends and family, and having fun along the way."
About Shoot United
Shoot United™ is a dynamic initiative initiative designed to promote all that's wholesome and healthful about the shooting sports and responsible firearm ownership. It's time spent outdoors with family and friends. It's competition. It's one of the most fun and safe recreational activities in the country. The mission is to drive awareness and activate new participants to the sport by sharing engaging and educational content as well as providing resources where people can learn how to participate in the shooting sports and hunting activities.
For more information, contact media@shootunited.com.